Bluegrass Protective Films LLC is excited to announce Matt Phillips joining the company as our new Chief Executive Officer.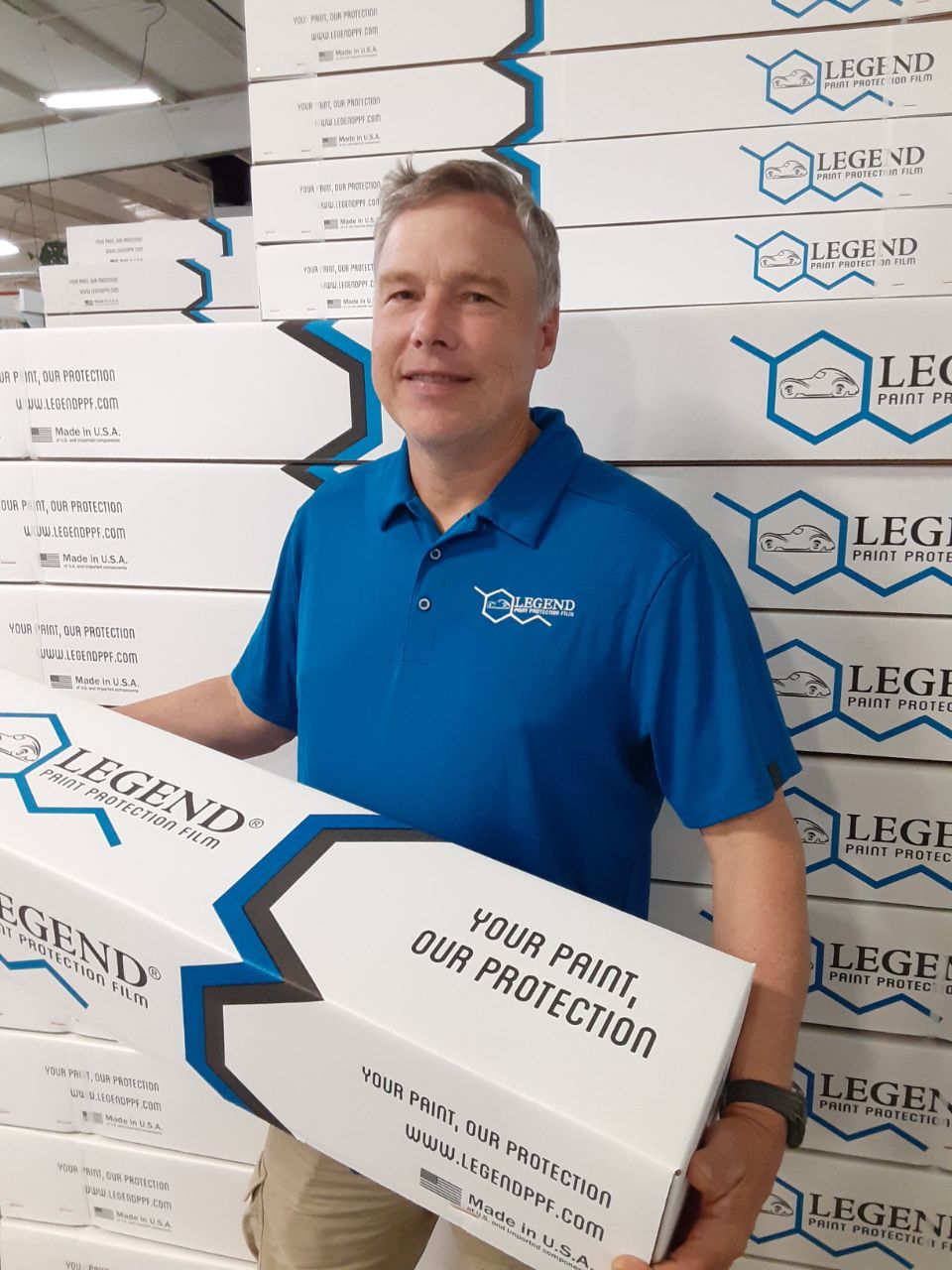 LEGEND


Paint Protection Film
Join Our Dealer Network
The LEGEND Paint Protection Film brand was founded in 2018 by several industry experts with a vision to manufacture products that exceeded the highest performance and quality. LEGEND products are designed to overcome the most severe outside specifications and obstacles for automotive, aerospace, transportation, and energy requirements.